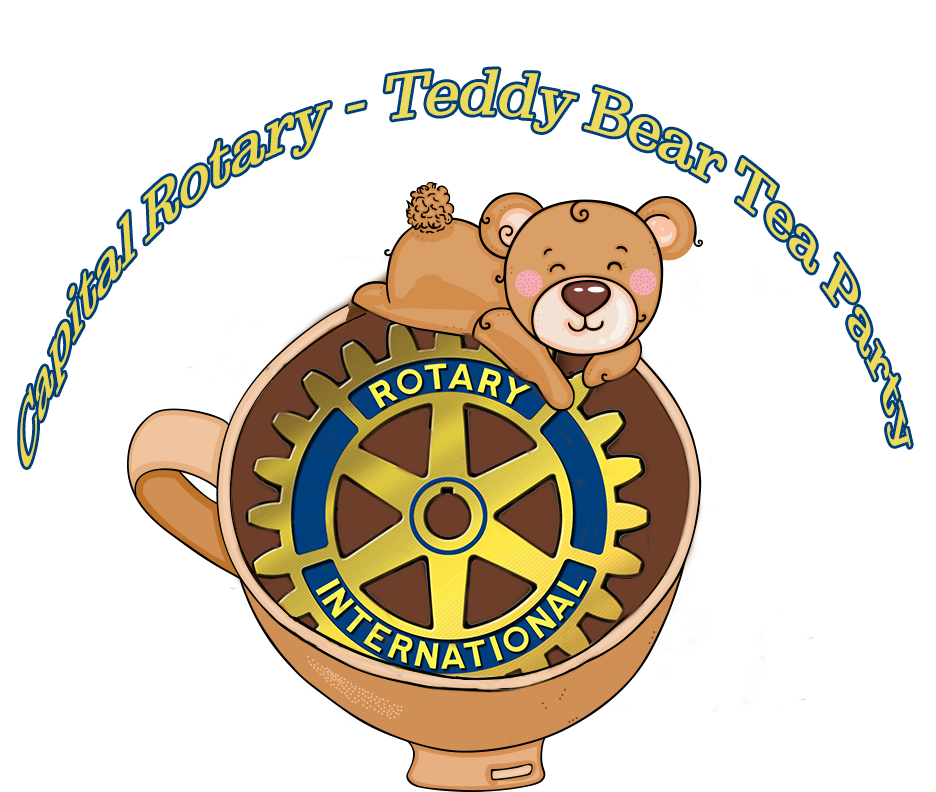 What is Teddy Bear Tea Party?
The TBTP has raised over $120K in the past 16 years to assist youth homelessness and literacy efforts in Olympia and Thurston County.

We have partnered with many local associations to magnify our positive impact. We have provided annual perseverance scholarships to running start and graduating seniors whom have exemplified the courage to overcome difficult circumstances. The TBTP is an annual celebration of childhood in anticipation of Christmas, and also a conduit to raise money to make a difference with high priority causes in our community.

The TBTP event brings together young leaders, through the local interact program, to interact and participate with the children during the event. The opportunity to experience service above self is an opportunity we present to our interact members.
SPECIAL THANKS TO OUR 2021 MAJOR SPONSORS.
Please visit our Sponsors Page
Sponsorships opportunities for 2022 available.
Join us on November 25, 2022 for our 2022 Teddy Bear Tea Party between 2:30pm and 4:00pm.
The location is:
The Olympia Elks Lodge
1818 4th Avenue East
Olympia,WA 98506
Please submit a Reservation.
This delightful event is designed for children ages 2-7 and their families. Children are invited to bring their favorite teddy bear or stuffed animal of their choice. The Elks Lodge will be festively decorated for Christmas and with Santa and Mrs. Claus present, the children's senses will be peaked as they participate in all the merriment. There will be musical entertainment, craft projects, cookie decorating, snacks and more. Remember to bring your camera to take pictures with Santa. Teddy Bear nurses will make sure all is well with our stuffed animal guests. This will be a great opportunity for parents and grandparents alike to kick off the holiday season with their wide eyed little one. Net proceeds for this event will go to support the various programs sponsored by Capital Rotary, including the Homeless Backpack Program, Safe Place and the Family Support Center, as well as provide scholarships for college-bound homeless students and provide school supplies. Additionally, we have provided bookshelves and books for the South Sound Reading Foundation and Madison Elementary School.
Want to read more about the Teddy Bear Tea Party check out the article by Thurston Talk.
**Photos taken at the event may be used in our future marketing materials and website.
**Masks must be worn by all attendees during the event